Floors Built to Welcome Guests in any Lobby or Reception Area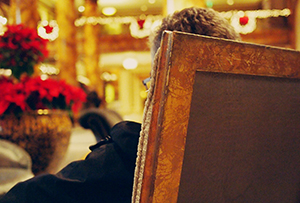 You only get one first impression. For the hospitality industry, creating a welcoming atmosphere for your guests is crucial to keep customers happy and returning. Palma Inc. builds relationships with its customers that are as solid as our epoxy floors. We know the importance of keeping these areas safe and looking great for years to come.
With the Palma Inc. line of epoxy flooring solutions, your lobby and reception areas will match the quality of your product. These floors are safe, slip resistant and UV resistant floors are easy to maintain and can be customized to match your design or motif. Choose from a variety of designer colors and add a decorative flake to create dynamic spaces.
Factors to consider when choosing floors for the hospitality industry:
Do you want a logo or insignia welcoming guests?
Are you looking for floor that will prevent slips and sun damage?
Do you want to add custom color to your floor?
Is this a new space or remodeled area?
Do you want an abrasion resistant finish?
Contact us to learn more about flooring solutions for your lobby or reception area.
Suggested Floors for the Hospitality Industry
Clean, sterile, stylish flooring for your lobbies, heavy duty kitchens, showers, spas and locker rooms.
Add a simple splash of excitement to any hotel or restaurant entrance, lobby, front desk or restaurant the Decorative Flake System.